Paris is one of the most popular destinations in the world for business and tourism alike. What can visitors expect from the city in the wake of the attacks?
Source: Is It Safe to Travel to Paris?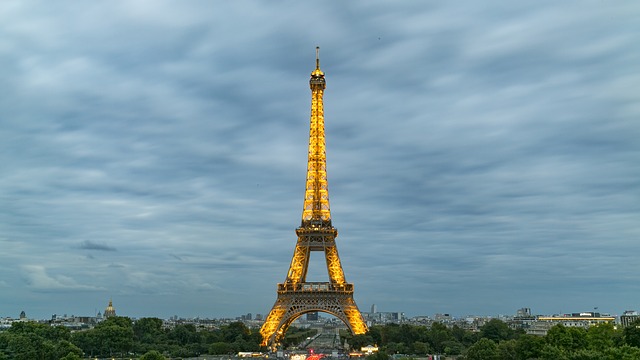 The world is in shock after the unprecedented attack in Paris.  Attractions are closed as the chaos remains unresolved.  While the country is taking visitors daily, is it still safe to visit Paris?
The article from TheStreet above may give you an idea of the situation whether you should re-schedule the visit to Paris.  One key point is that the military is in force, and you may find it unnatural with their unusual appearance in the public.
Surely, Paris is not the only destination you should consider when visiting France.  There are lots of places worth travelling to embrace the French culture.  In any case, don't overlook the potential psychological factors when planning your visits.  It's always the experience that matters.